Comprehensive
Dental Services
General, Cosmetic, and Restorative Care

General dental care for adults and children

Invisalign (clear alternative to metal braces)

Teeth Whitening (Nite White, Opalescence Go)

Personalized hygiene program






Night guards (splints) to treat TMJ

Nitrous oxide "laughing gas"






Have questions or concerns? Would you like to learn more about any
of the services we offer? Call us and we would be happy to advise
you or your family member on any of these services.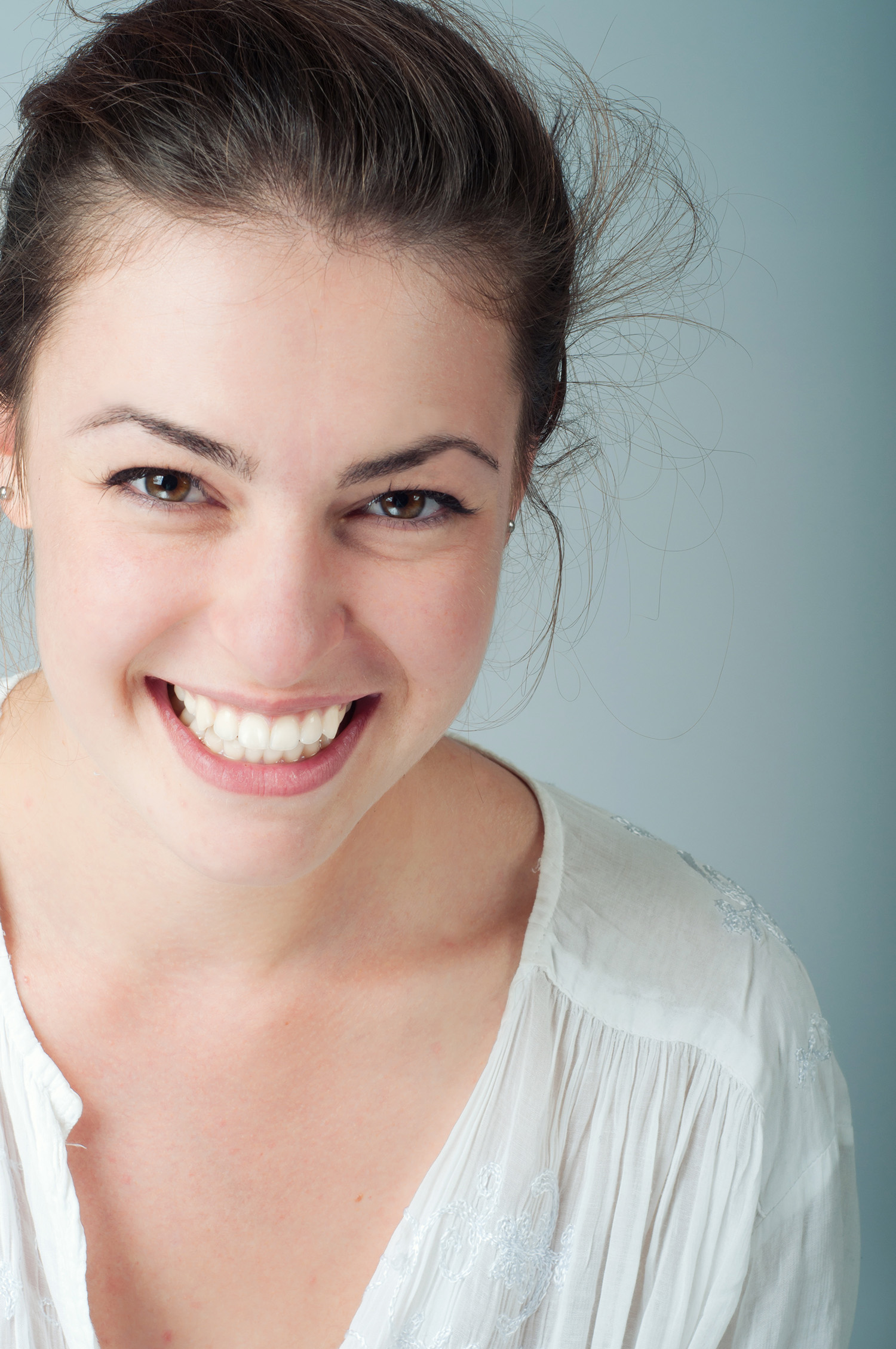 Teeth Whitening Procedure
Have you noticed your smile is no longer as bright and white? Smoking, drinking coffee, tea, pop and red wine can highly contribute to the discolouration of your teeth. At Dr. Robert McCoppen Family Dental Care, we can help.
You can brighten/whiten your smile up to eight shades in the comfort of your own home in as little as 30 minutes in less than a few short weeks. We offer easy and effective whitening procedures.  Ask us about what would best suit you.
Get Your Dream Smile
Invisalign is a popular alternative to traditional braces as it uses invisible braces to straighten teeth instead of metal wires.
Major benefits of Invisalign treatment are that final results can be achieved in as little as three to six months depending upon the state of your teeth. Even more, Invisalign aligners are virtually unnoticeable.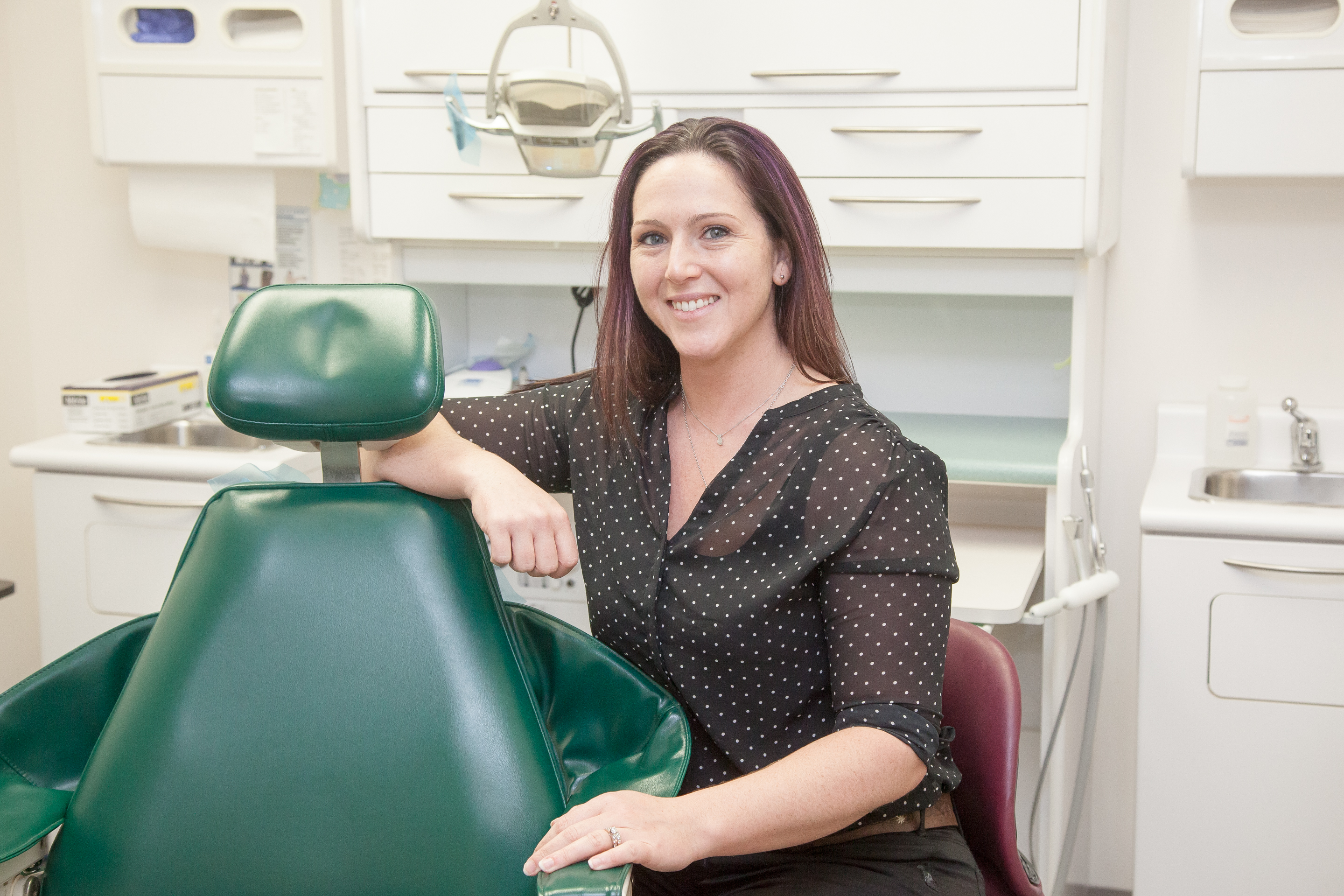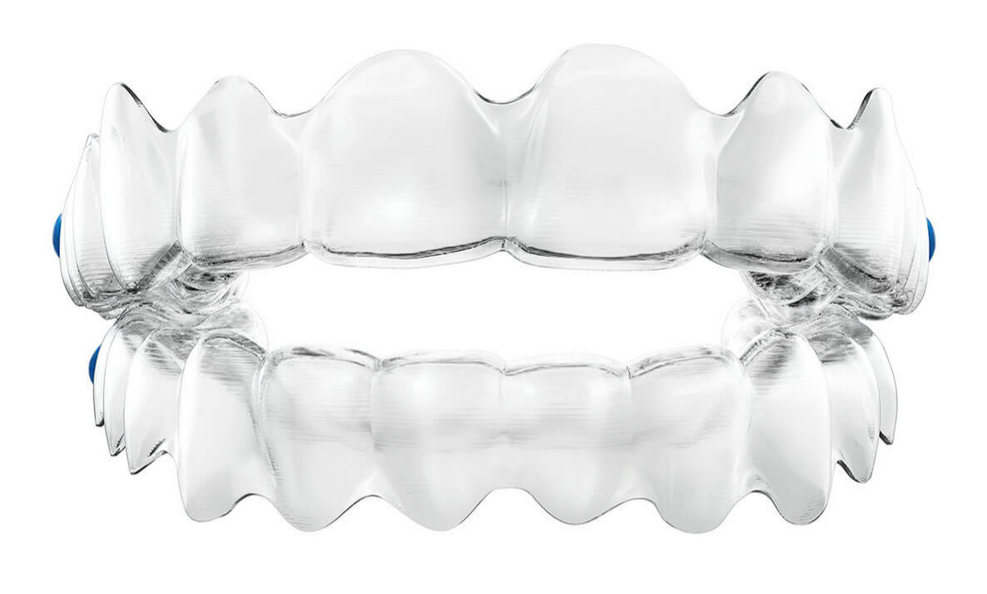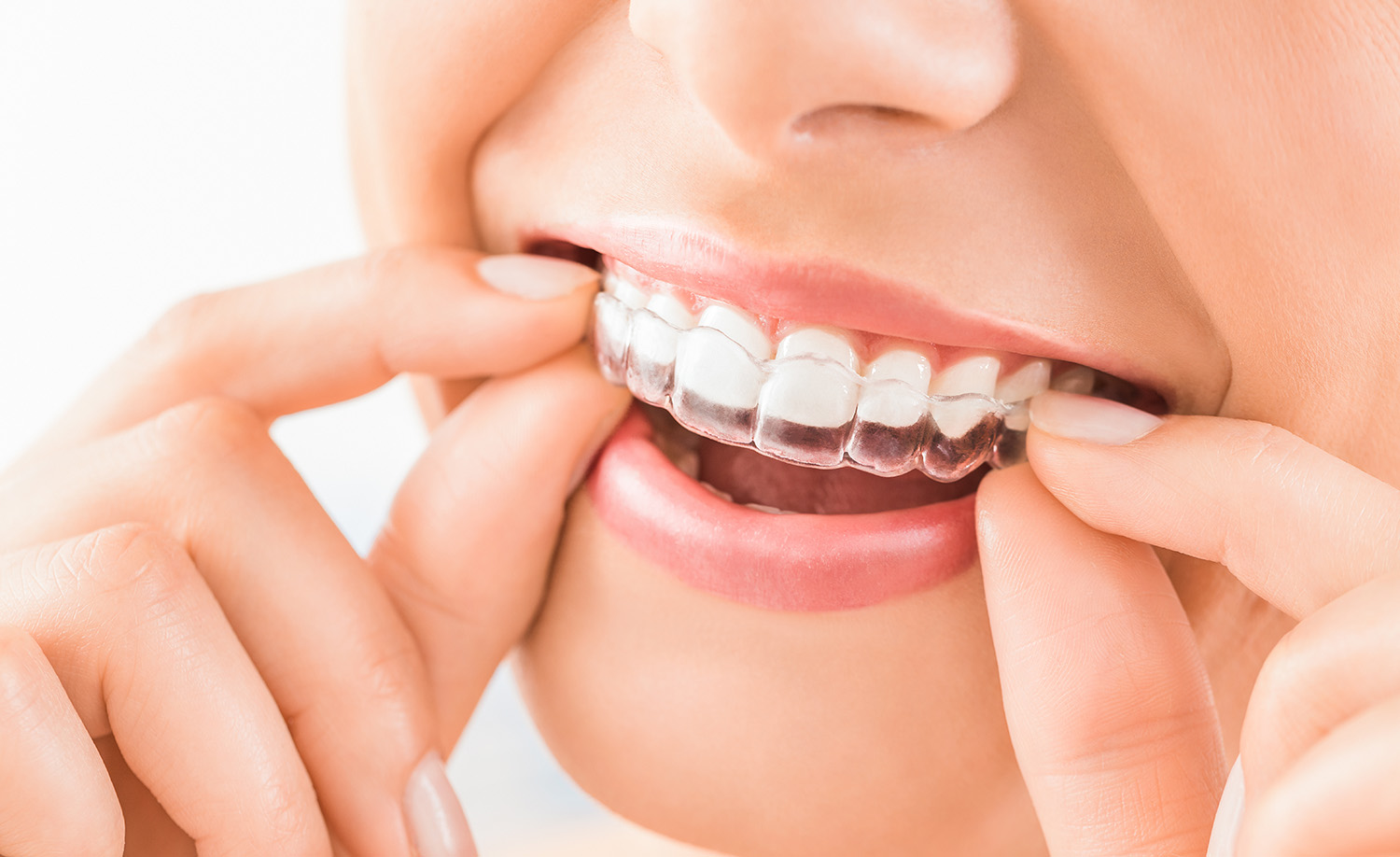 How Does Invisalign Treatment Work?
Unlike traditional braces, Invisalign uses custom-made, invisible aligners to straighten teeth. These can be easily taken out before eating or brushing your teeth.
Every six weeks, visit us at McCoppen Family Dental Care to receive a new set of aligners, which will shift your teeth into place gradually. It is a gentle but effective approach. Appointments are quick and will not last much more than 20 minutes. In between appointments, you will change your set of aligners as per our recommendations until the final desired results are achieved.
After your Invisalign treatment is complete, you will wear a retainer on a full-time basis for a period of three to six months. This will prevent your teeth from shifting back to their original position. Over time, you will only have to wear your retainer at night.
To determine if Invisalign treatment is right for you, schedule a free consultation with us.
Dental Emergencies
It is never a good time for a dental emergency, however at         Dr. Robert McCoppen Dental Care, we are here for you. Whether it is a toothache, chipped or knocked out tooth or other dental emergency we can help relieve the pain and provide care and treatment for your dental needs.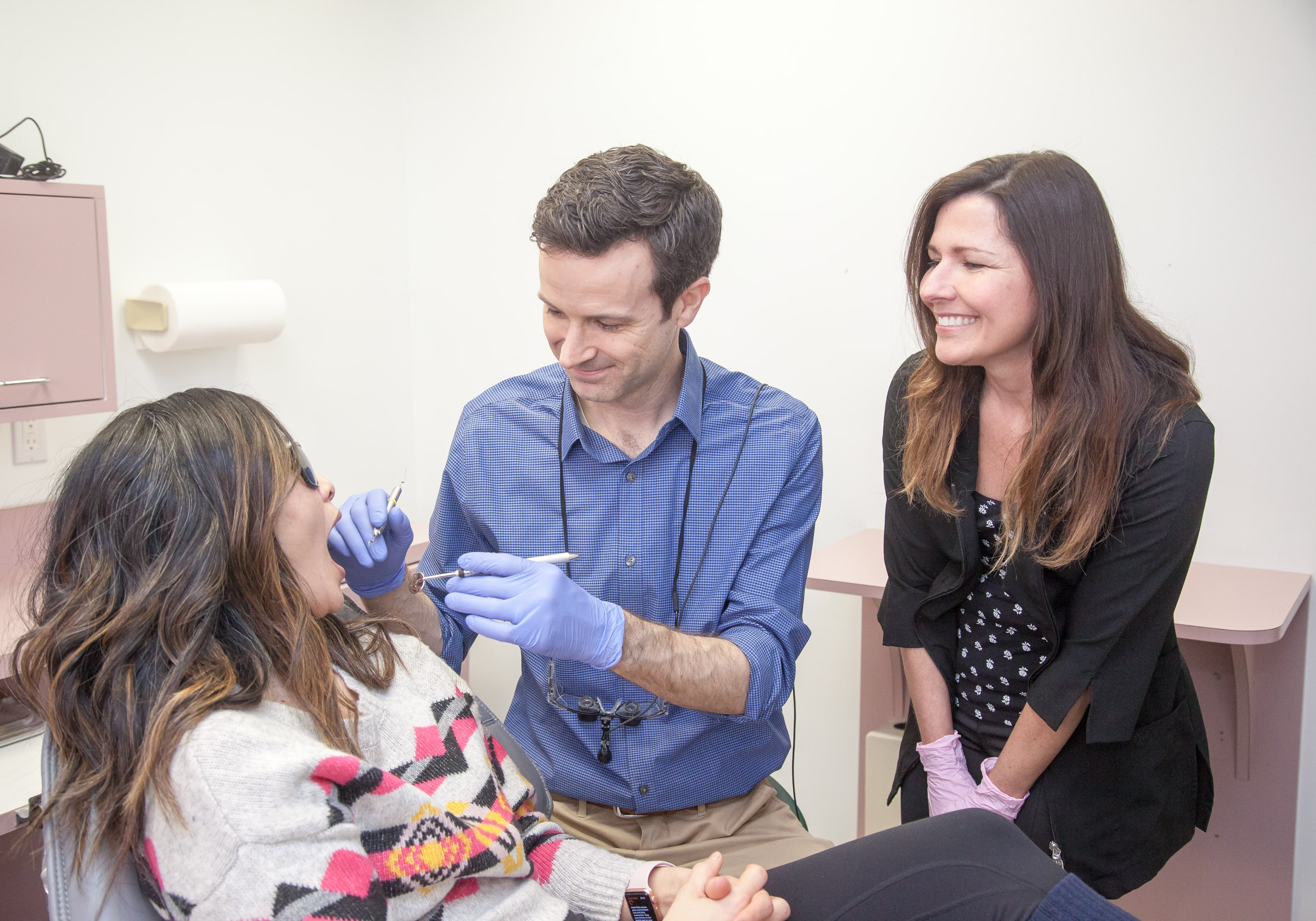 Call The Office
Tel: 705-444-5400
Fax: 705-444-0946
Office Location
Arlington Building
115 Hurontario St. Suite 202
Collingwood, ON L9Y 2L9